Rhetorical Criticism of the New Testament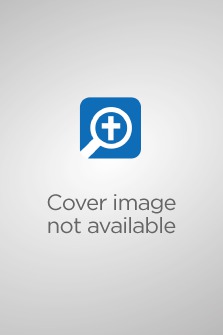 What are the opportunities and the limits of rhetorical criticism applied to biblical texts? C. Joachim Classen illustrates these aspects by examining Paul's epistles, the four Gospels, and Melanchthon's rhetorical interpretation of biblical and non-biblical texts.
In view of the current debate on the application of Greek and Ro...
from Logos Pre-Pubs http://ift.tt/2Dxlih6
via
IFTTT