The Theology of the Book of Isaiah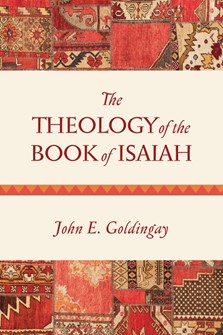 The book of Isaiah's imagery sparkles as it inspires. It draws us in to meditate and extends our vision toward the future. But what should we make of this sprawling and puzzling book—so layered and complex in its composition—as a whole?
John Goldingay helps us make sense of this "book called Isaiah" as a tapestry of patterned co...
from Logos Pre-Pubs http://ift.tt/2GiXaAo
via
IFTTT