Missional Economics: Biblical Justice and Christian Formation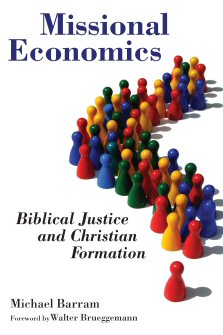 American Christians today, says Michael Barram, have a significant blind spot when it comes to economic matters in the Bible. In this book Barram reads biblical texts related to matters of money, wealth, and poverty through a missional lens, showing how they function to transform our economic reasoning.
Barram searches for insi...
from Logos Pre-Pubs http://ift.tt/2F07HjR
via
IFTTT