Paul: An Apostle's Journey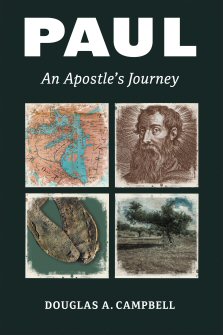 Douglas Campbell has made a name for himself as one of Paul's most insightful and provocative interpreters. In this short and spirited book Campbell introduces readers to the apostle he has studied in depth over his scholarly career.
Enter with Campbell into Paul's world, relive the story of Paul's action-packed ministry, and fo...
from Logos Pre-Pubs http://ift.tt/2o24CI5
via
IFTTT