This Incredibly Benevolent Force: The Holy Spirit in Reformed Theology and Spirituality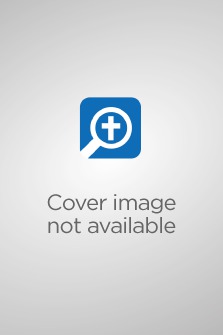 A key refrain in Reformed theology is that God's Spirit trumpets the message of salvation through Jesus Christ into every nook and cranny of the universe—but how? And in what way does this cosmic truth touch and shape the mundane reality of our lives and our world?
In this distillation of his Warfield Lectures, delivered at Prin...
from Logos Pre-Pubs http://ift.tt/2EnizqP
via
IFTTT