Who God Says You Are: A Christian Understanding of Identity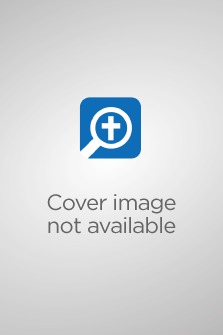 For respected New Testament scholar Klyne Snodgrass, this is the most important question a person can ask—the question from which everything else in life flows. Other questions follow: What made you who you are? Who gets to say who you are? And—perhaps most vital—who does God say you are?
In this book Snodgrass offers wis...
from Logos Pre-Pubs http://ift.tt/2F2UyGI
via
IFTTT